My Worn Stockings For Sale
I sell my worn stockings to men who want to sniff and taste the authentic dirty nylons of a cute and sexy young lady. As an experienced seller and recognizing that guys have different desires, I offer three degrees of scent:

1. Strong foot scent - I wear these stockings hard for about a week, sometimes up to 10 days, so the nylon reeks of my foot and leg sweat, and the odor of my shoes. If you lick them you will taste the salt of my sweaty feet. I like to think of you sucking the sweat out for me ;-)

2. Mild foot odor - These stockings are less intense. They still smell of me, but it is a sweeter, gentler feminine fragrance. I wear them for a few hours, but don't get them really dirty and sweaty.

3. Perfumed perfection - These stockings bear a perfumed fragrance. I have worn them wearing a favorite perfume, and not made them too sweaty/smelly. When you first sniff them, you will discern a faint trace of my womanly scent, complemented by the sweet delight of my perfume.

I want you to know that even though I sell them as "stinky", the smell is not too bad. It's very sweet and strong same time. They have a vinegar smell when my feet are wet and sweaty and then they always smell as popcorn... hehehe I vacuum seal my worn stockings immediately after taking them off, so they smell and taste exactly how they did the moment they left my body. I sell stockings mainly in these colors: black, red, nude, suntan and white.

Worn Black Stockings
For me black stockings are the choice of the femme-fatale, and the strict but sexy boss. Would you like to work for a boss like me? I always feel a surge of power wearing black stockings, especially with black high heeled shoes, and love how men can't help staring at and ogling my shapely black-stockinged legs when I am out and about. "Mmmm, is she wearing suspenders?" the older guys wonder. Sometimes they even ask me ;-) I only have to cross my legs slowly in a cafe or bar to make a man stop whatever he is doing or saying and pay me close attention. Now go and buy me another coffee boy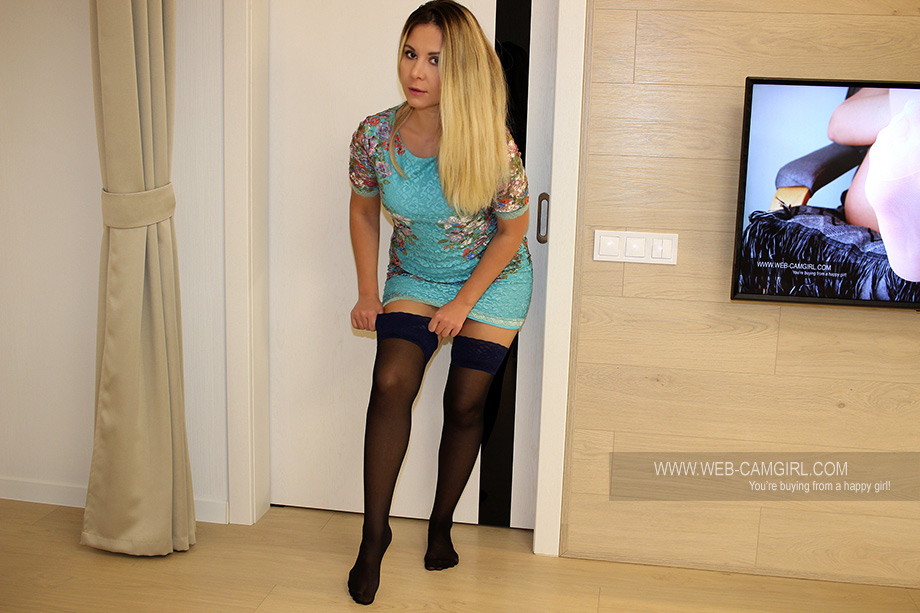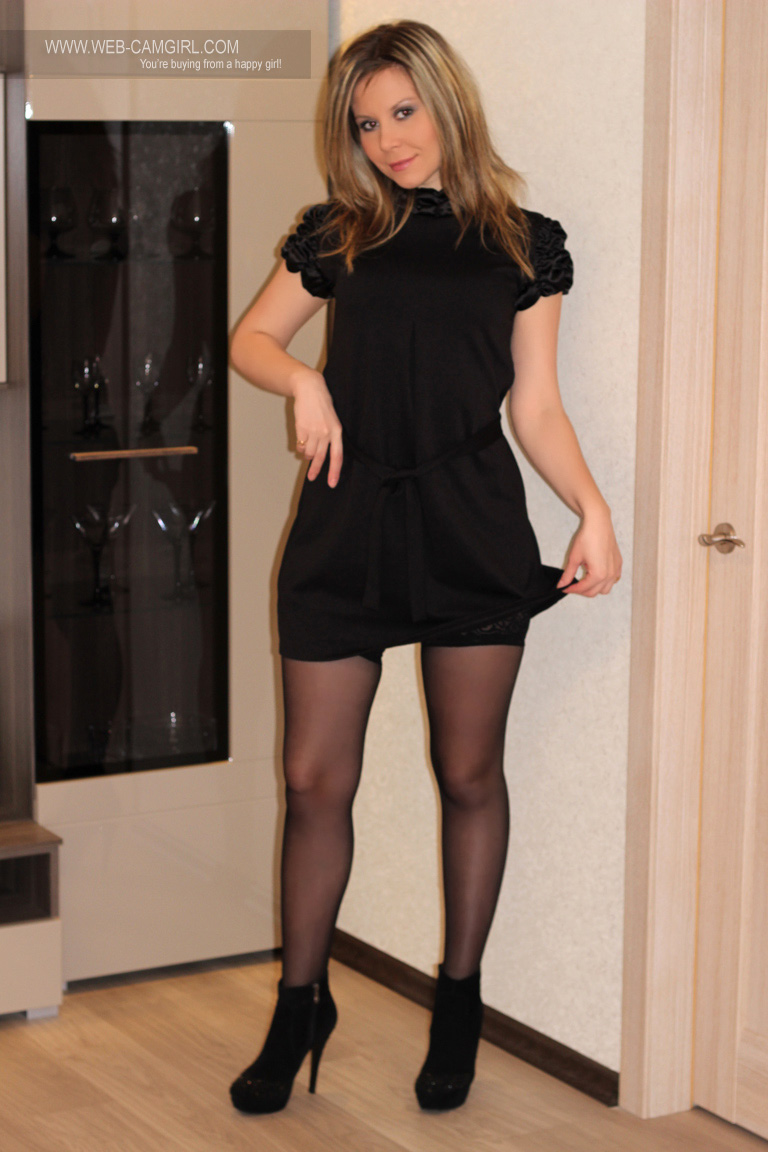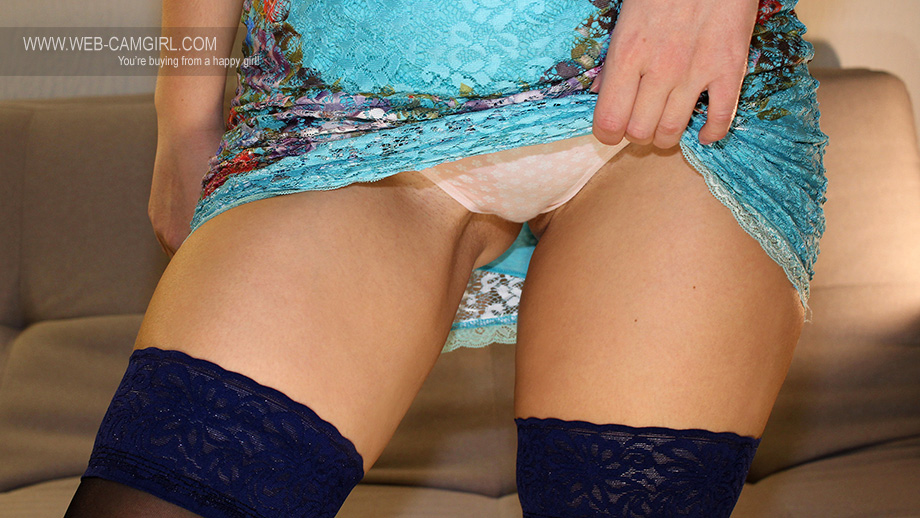 Worn Red Stockings
Red stockings are to me the choice of the bad girl, the libertine who loves sex, and also loves to tease. They bring out the sexy nymph, Jezebel and Scarlet Woman in me, and I enjoy how guys can't help but glance at my red-stockinged legs when I walk past them. They are probably drooling, wondering whether I'm wearing any panties! Haha, they all want me so badly, but even when I choose to look like a slut I'm a very choosy girl, and only the very best will ever have a chance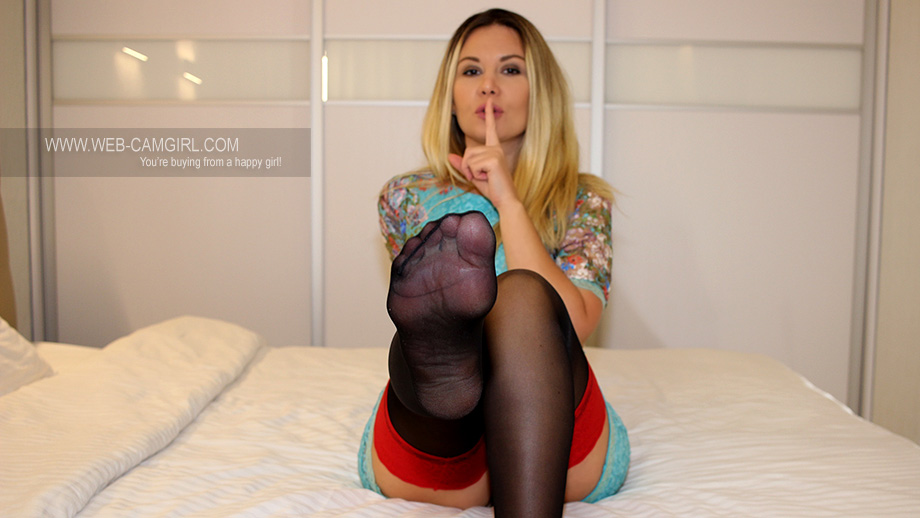 Worn White Stockings
In contrast, white stockings evoke for me a feeling of purity and innocence, which I love to play along with. Men tend to react to me differently when I wear white stockings, protective almost, perhaps fondly recalling a young bride, or dreaming subconsciously of the White Goddess of ancient myth. I don't know quite what it is! But whatever, I still notice guys trying to sneak a glimpse up my skirt when I'm sitting down, trying to see if I'm wearing matching panties.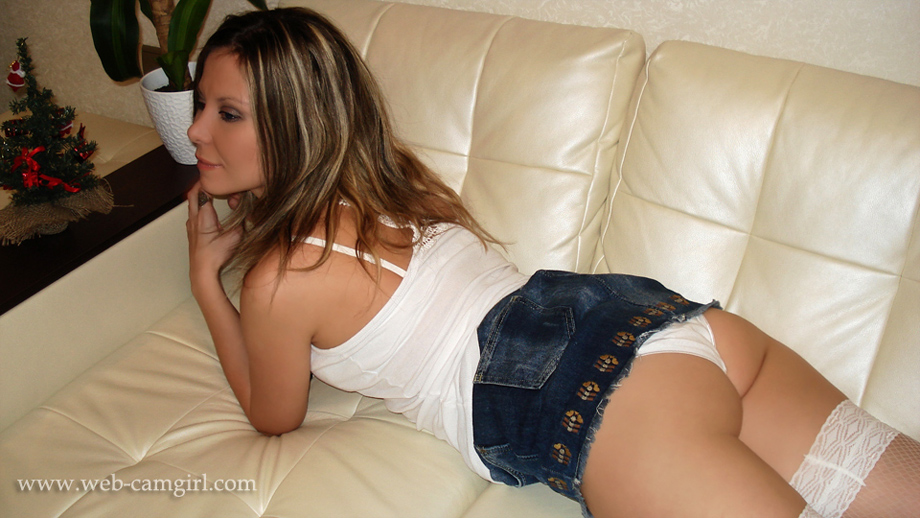 Worn Nude Stockings
Nude stockings are of course the natural look, transparent nylons suitable for a girl's everyday life. When I wear them, I like how they show the real color of my legs and feet, and the color of my toenail varnish. My skin color changes with the seasons, from pale creamy-white in the winter, to light bronze in the summer. I change my toenail color regularly (maybe you would like to be the lucky one who pays for my pedicures whenever I want them? ;-) I like to slip my shoes off wearing nude stockings, wiggle my toes, and see who seems most excited by my pretty feet and toenails. I'm a tease, I know ;-) Guys who prefer the everyday girl look favor nude stockings, and love how they still absorb and retain my delicious natural foot and leg scents.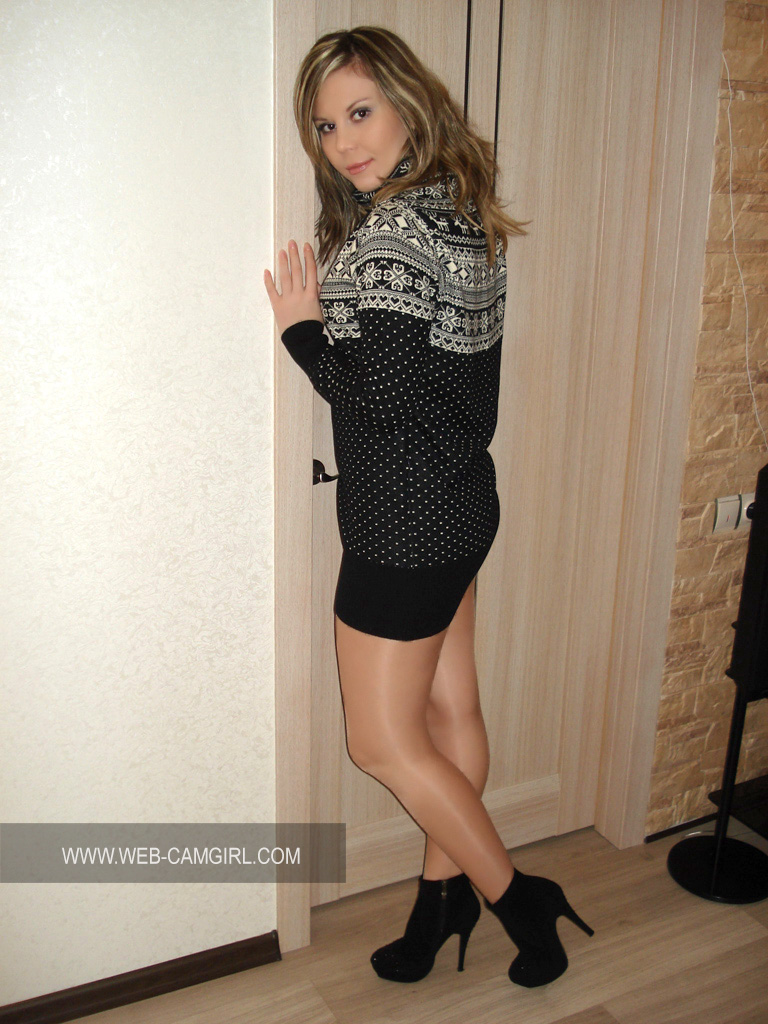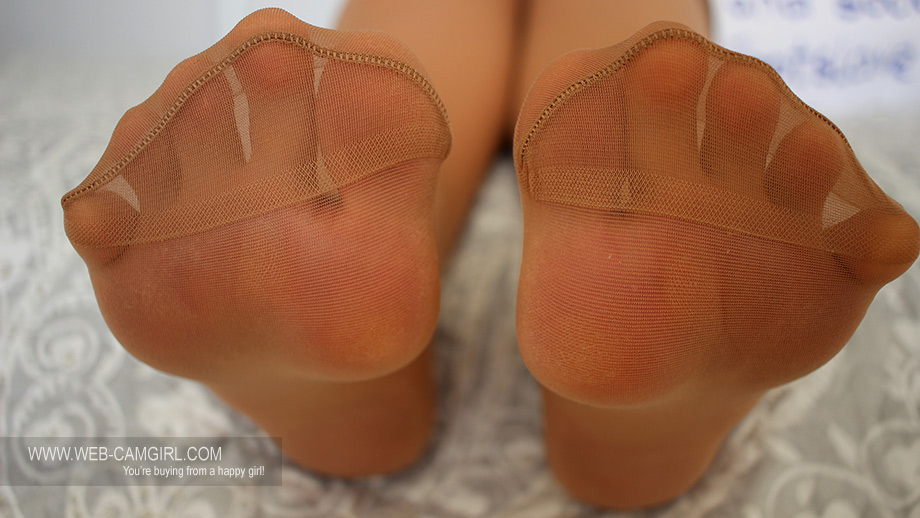 Worn Tan Stockings
Tan stockings have that all year round color of summer, which is the sexiest season, and they really do make my beautiful legs look extra hot! In the gloomy light and cold winds of winter, guys seem very weak for a glimpse of my tanned calves or thighs beneath a well-fitting skirt. Leather boots with a good length heel complete this look nicely. When I am dressed like this, I can always tell when guys are staring longingly at my tan color legs and boots, and imagining what it would be like to kiss my sexy legs and feet. I love to tease such men by ignoring them, and make them feel frustrated.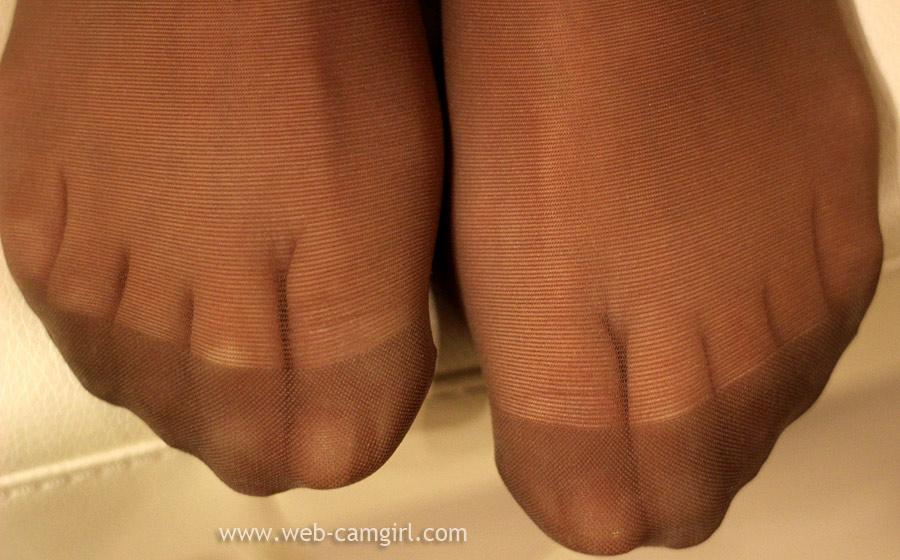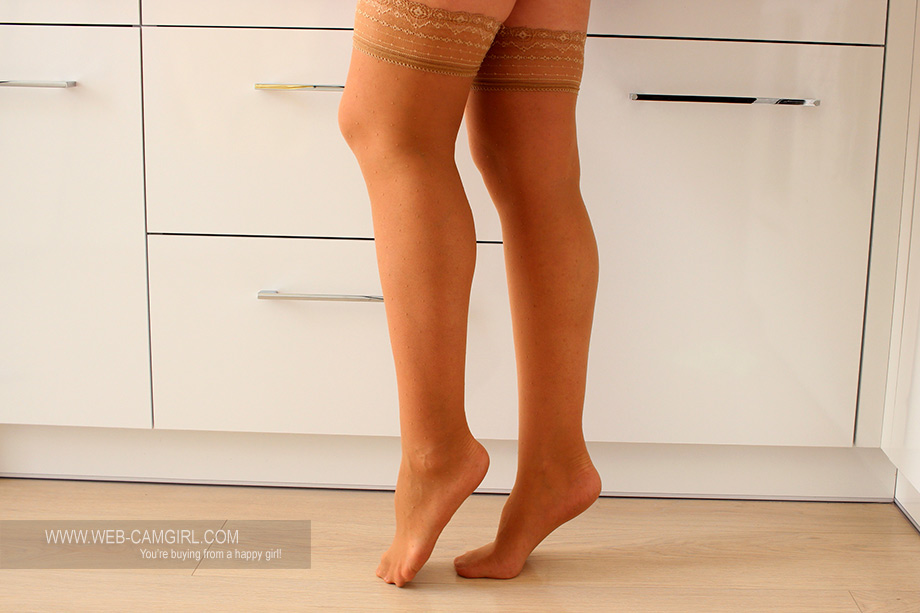 Contact Me About A Particular Style Or Color Of Stocking You Want To Buy

If you have a special fantasy about a particular style or color of stocking, and you would like me to wear them for you, please send me details of the make and style, preferably with a photo. I could almost certainly buy them specially for you, once you've paid me for them. Don't be shy! I love to hear from my worn stockings buyers about how they have enjoyed themselves with my stockings, and to see a picture of them in dirty nylons heaven. It doesn't really matter what color stockings I wear though, my legs are toned and pretty fantastic, so I always get lots of admiration and attention. Purchase a pair of my worn stockings, stinky, mild or perfumed, and you can enjoy a small piece of my magic.



Powered by

EMF
Contact Form