Panty girls, earn with me!
1. You might see me as just another competitor, but I would like to suggest another way of looking at it.

If your experience is anything like mine, for every loyal and regular customer visiting your site, it gets hundreds of visitors who just spend a few minutes looking at the pictures and maybe reading some of the words, and then move on elsewhere. They are the 'butterfly visitors', flying from site to site!

As well as selling my worn panties, socks etc, I also have a well established Members-Only pay site. If you have good panty related web traffic, I would like to link my site with yours, to attract your butterfly visitors, and enable you potentially to earn some cash from them. You work hard to keep your site fresh and appealing, and have costs to meet. Why not earn some extra money from visitors who never pay you?

You will get 50% of my sales to your referring visitors who sign up to my Members' Area (recurring) and the same amount for my Pay-My Bills page (recurring).

The way I see it, although we do compete, we are also partners in a wider enterprise, as guys are always browsing around, looking for new stimulation and 'fresh meat'. Even though my site gets great traffic and I do quite well in sales, I don't appeal to everyone, and I think that goes for all of us. I am offering you a way of making some money from your site visitors who are going to look at other sites anyway.

The tracking, processing and payment would all be done independently by Verotel, so you don't have to worry about ongoing admin.

2. I also want to recommend a very good affiliate program, with which I have been working as a web-cam performer (one of many girls) for many years. You'll get paid $150 by referring a visitor, who then spends at least $29.99, to that webcam website. In my experience I want you to know that it's a very good community! You don't have to work as a web-cam performer yourself, just allow your site to refer visitors to that site. It may seem hard to believe, but it really works. I do actually receive $150 payments for site referrals! Check out the screenshots to see.


1. My personal referral programs

2. Webcam referral program I use


Payout screenshots (to show that it works).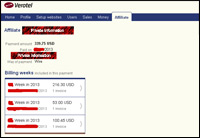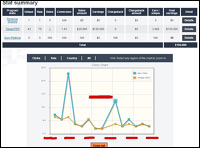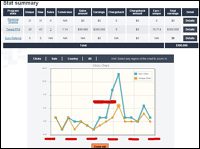 How to start?


1. Click the button and create a personal account on Verotel.

Memberships reselling:


Pay my bills reselling:


1. Click the button to register a personal account and get a free $150 bonus for joining!!

Click to register in affiliate program

2. Use your personal link to use it on your websites.

http://links.verotel.com/cgi-bin/showsite.verotel?vercode=12345:YOUR_VEROTEL_ID


2. Use your personal link to use it on your website and start sending the visitors to the promoting site.


Some banner examples.
Here is an example how to send the visitors by using one of my banners. I have many banners, so please contact me if you need a specific size/orientation.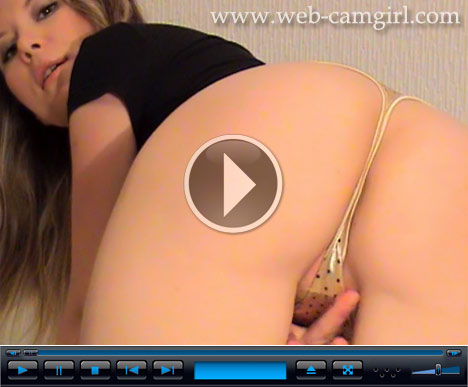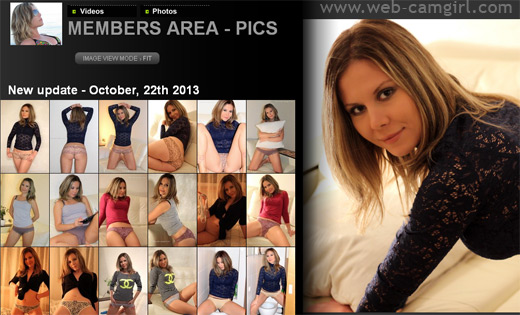 You can use any banner you can find on my videos page.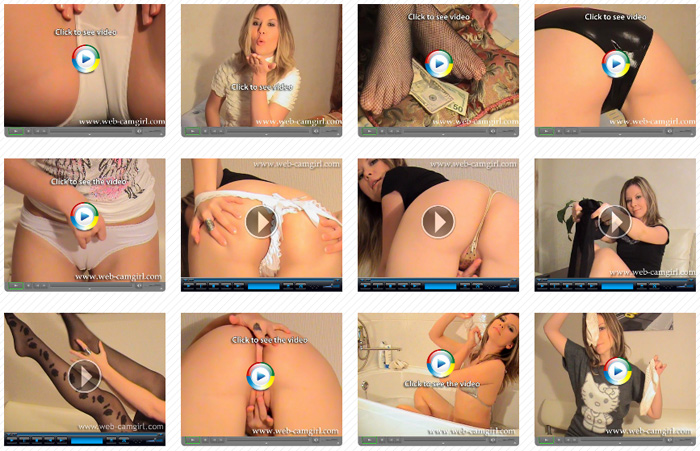 Description
12345 = a banner number, which refers to my website that you promote. You will see the banner name after you sign up.
YOUR_VEROTEL_ID is your personal Verotel's receller ID. It looks something like this: 9804000000123456

Use this code to send the visitors to a specific page:
http://links.verotel.com/cgi-bin/showsite.verotel?vercode=12345:YOUR_VEROTEL_ID&URL=http://web-camgirl.com/bills.html


Free hosted galleries
You can use one of these free hosted pages with my used panties #0426, #0428. Just insert your referral link to start earning!


My help and assistance
The signing up process is very easy and only takes a few minutes. I have done it before and I am happy to assist and go through the steps with you if you have any problems. So if you'd like to join me, and start earning $$$ from your site referrals, feel free to contact me! It's very easy to do! For sure!!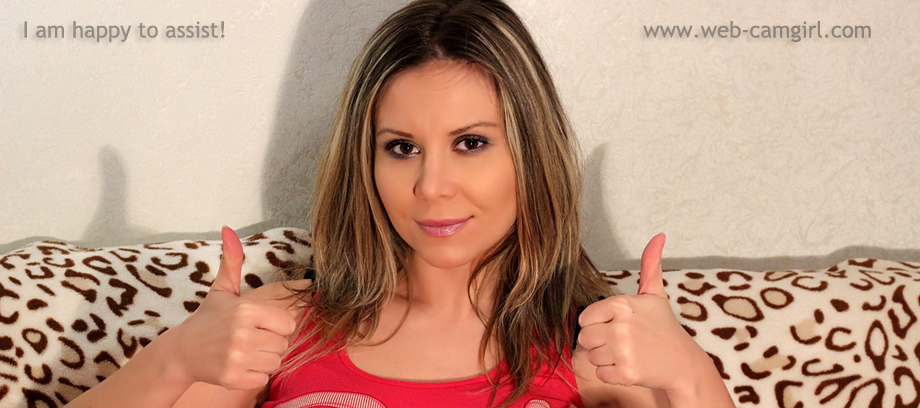 Monetize your web traffic! It really could work for you!
Click the button and create a personal account on Verotel.